Advertise Here!
Click here and follow prompts to create your ad anytime 24/7... or call the BSP office and we'll do it for you!
MORE
Models Wanted for Figure
Models Wanted for Figure Drawing/Painting Class Class uses clothed and nude models. Class schedule is Monday and Wednesday afternoon. Pay $20/hour. Most classes run for 2 hours, 2 to 4 times a month. Experience a plus but not …
MORE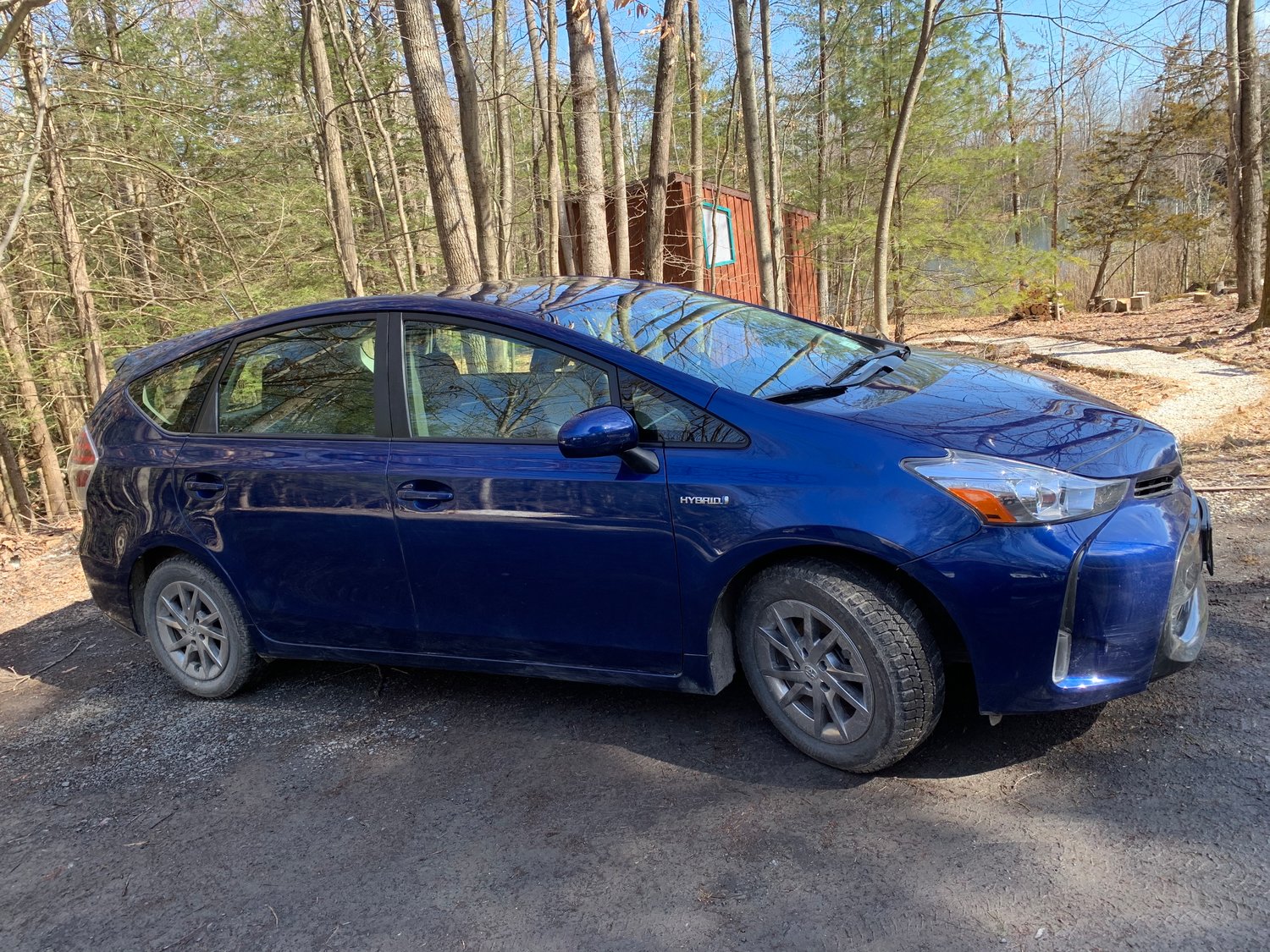 Toyota Prius V for Sale!
Toyota Prius V!  26,600 miles, practically new. A premiere hybrid 2017 (the last year  made).  Loads of cargo room, fantastic condition. New Bridgestone Blizzard snow tires.  Avoid all the dealer fees. $22,000 email: at30@nyu.edu
MORE

Reporter
BlueStone Press is looking for a Rosendale town beat reporter. Please contact the office for details. 845-331-1905 or email, bsplori@gmail.com
MORE

Help wanted: Carriage Roads & Grounds Coordinator
Carriage Roads & Grounds Coordinator: Extensive knowledge of trail maintenance, design, and construction techniques for a variety of non-motorized trails. Exp. in site work, snow plowing, landscaping, heavy equipment operation & …
MORE
Education Outreach Coordinator
Education Outreach Coordinator Exp. Environmental Educator to coordinate all aspects of Outreach Programs. Develop and teach Environmental Education programs outdoors and within schools. Bachelor's degree, strong …
MORE