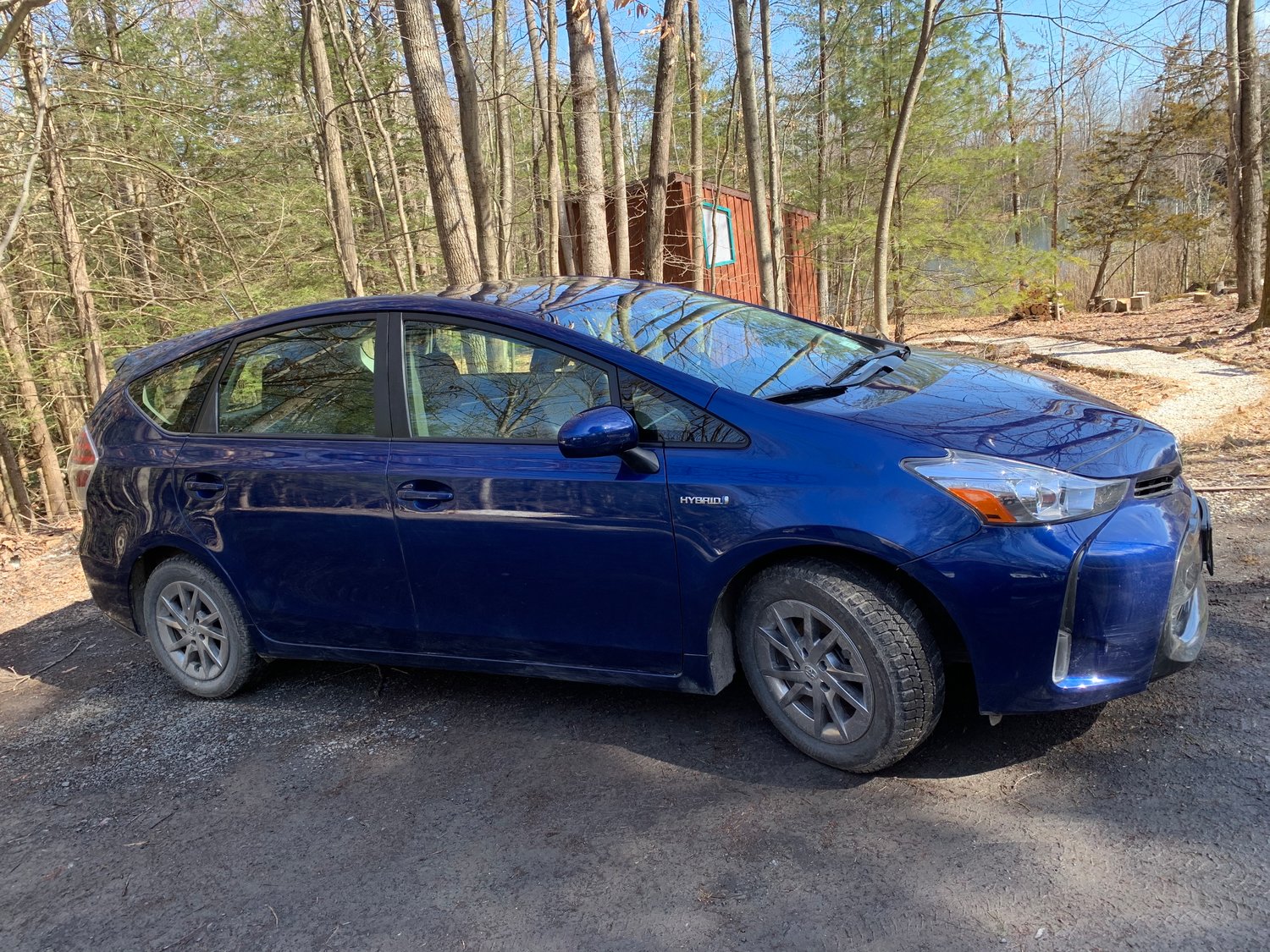 Toyota Prius V for Sale!
Toyota Prius V!  26,600 miles, practically new. A premiere hybrid 2017 (the last year  made).  Loads of cargo room, fantastic condition. New Bridgestone Blizzard snow tires.  Avoid all the dealer fees. $22,000 email: at30@nyu.edu
MORE

Reporter
BlueStone Press is looking for a Rosendale town beat reporter. Please contact the office for details. 845-331-1905 or email, bsplori@gmail.com
MORE
Education Outreach Coordinator
Education Outreach Coordinator Exp. Environmental Educator to coordinate all aspects of Outreach Programs. Develop and teach Environmental Education programs outdoors and within schools. Bachelor's degree, strong …
MORE

Help wanted: Carriage Roads & Grounds Coordinator
Carriage Roads & Grounds Coordinator: Extensive knowledge of trail maintenance, design, and construction techniques for a variety of non-motorized trails. Exp. in site work, snow plowing, landscaping, heavy equipment operation & …
MORE
Models Wanted for Figure
Models Wanted for Figure Drawing/Painting Class Class uses clothed and nude models. Class schedule is Monday and Wednesday afternoon. Pay $20/hour. Most classes run for 2 hours, 2 to 4 times a month. Experience a plus but not …
MORE
Advertise Here!
Click here and follow prompts to create your ad anytime 24/7... or call the BSP office and we'll do it for you!
MORE