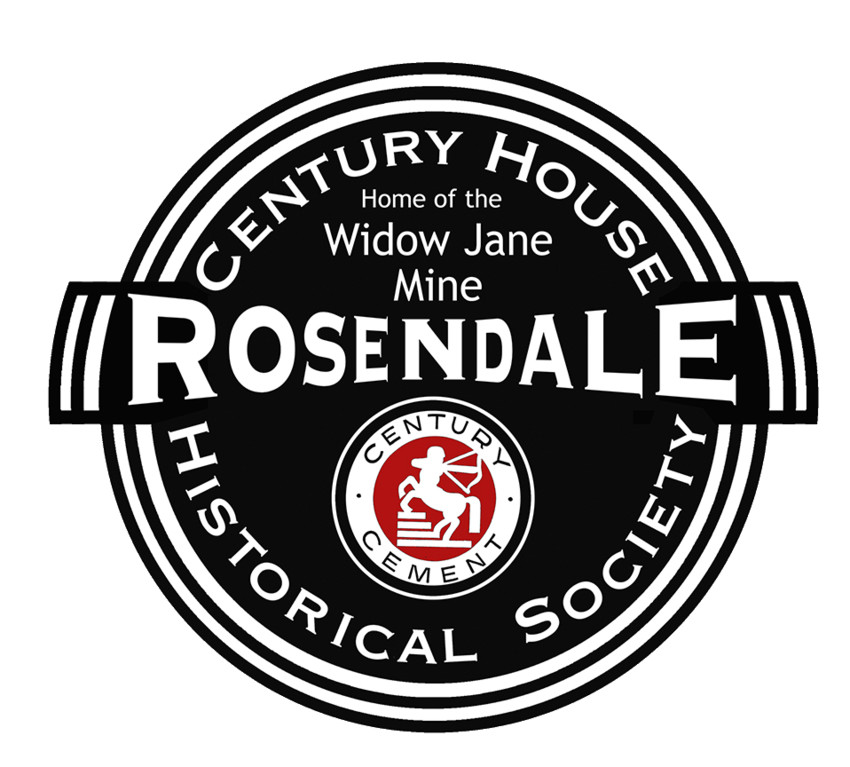 Brian Dewan will be playing his unique songs with unique instrumentation in the unique Widow Jane Mine.
Brian Dewan is an artist who works in many media, including art, music, audio-visual performances, decorative painting, furniture design, poetry and musical instrument design.
Always entertaining, presenting authentically odd folk songs and composing odd new ones, he'll be performing with tape cartridges, melody gin, accordion, autoharp, and voice.
Dewan writes, narrates and illustrates I-CAN-SEE Filmstrips, and is often heard on community station WGXC. He has produced four albums of songs and concertized extensively as a solo artist, as well as having performed in various collaborations and as a sideman. His musical releases include: Tells The Story, The Operating Theater, Words Of Wisdom, and Ringing At The Speed Of Prayer. He lives in Catskill, New York.
https://briandewan.com